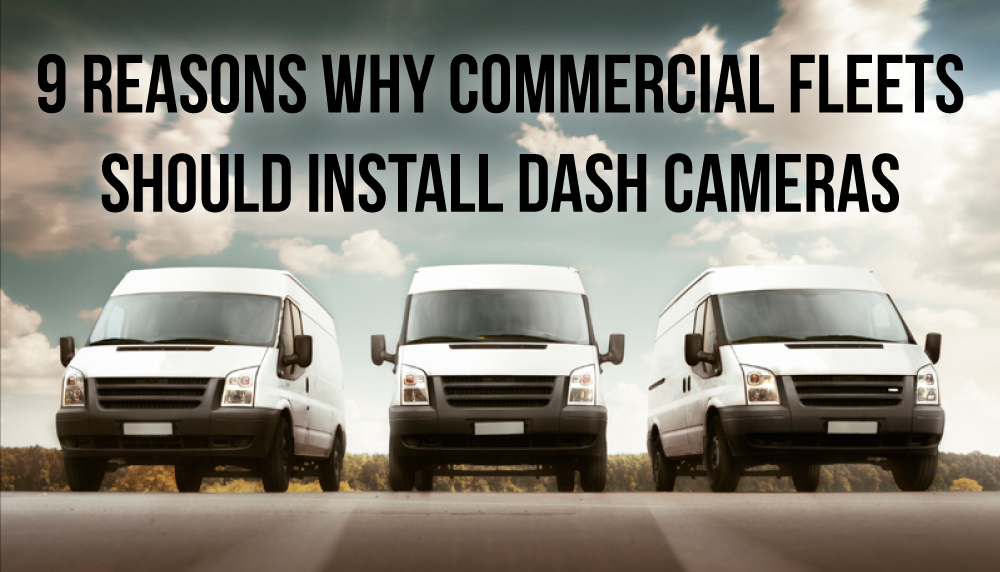 Reason 1: Protect against crash-for-cash scams
One of the reasons that fleets install dash cams is to provide protection against crash-for-cash scams, which, in recent years have become a big issue for UK businesses with Birmingham and parts of London identified as the UK's top hotspots.
The scam usually involves a road user slamming on the brakes suddenly or unnecessarily to deliberately cause an accident where the following driver can be blamed for smashing into them.
This problem can be eliminated with a forward-facing camera to show footage of whether there was a need to slam on the brakes or not.
The video below was used in a high profile case to combat a crash-for-cash scam. In it you can clearly see a car slowing down on a dual carriageway for no apparent reason, forcing the driver to take to stop in the outside lane. Despite stopping he then collides with the fraudster after he himself is hit from behind by another vehicle.
This video was vital evidence that proved he was not at fault and the total cost saving was an estimated £45k!
Is it time your fleet looked into installing cameras?
Get a quote today!