Armistice Day – A two-minute silence will be observed across the UK later to remember the nation's heroes
At the National Memorial Arboretum in Staffordshire, Prince Harry will lay a wreath for the commemorations. He is also due to read Rupert Brooke's poem The Soldier.
Silence will fall at 11:00 GMT today to remember all the servicemen and women killed in conflict.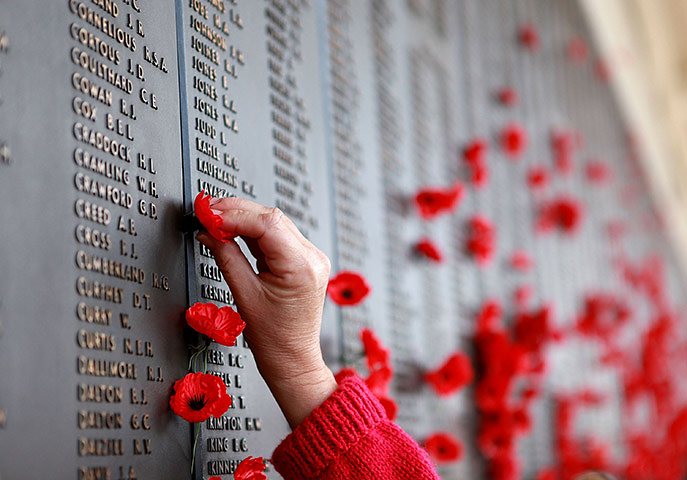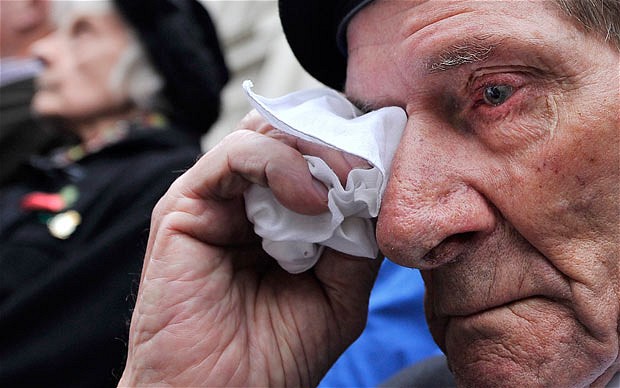 This evening both English and Scottish footballers will risk a fine from Fifa and defy their ban on wearing poppies at Wembley during the world cup qualifier.
To commemorate the moment the guns fell silent at the end of WW1, on 11 November 1918 silence will fall across Britain as people gather at war memorials, in offices, schools and many other public places.
Arboretum has been a national site of remembrance since 2001 and will later host a military parade with several hundred veterans and serving members of the armed forces as well as Prince Harry.
Following Armistice Day, Remembrance Sunday will take play on 13th November. At the Cenotaph in London many royals and senior politicians will pay their respects.
Armistice Day marks the anniversary of the day the Allies and Germany signed a truce in a railway carriage in the Forest of Compiegne in France at 05:00. Six hours later, at 11:00, the conflict ceased.
In 1919 King George V announced that a two-minute silence would be observed and the silence continues to be observed every year on the 11th hour of the 11th day of the 11th month.
[socialpoll id="2399990″]
What do you think? Comment below