Reasons to convert to a commercial fleet insurance policy
Reason #4 – Five or more vehicles will be VERY competitive.
Have 5 or more vehicles individually insured? Converting to one fleet policy is sure to save you money straight away! Fleet policies are nearly always cheaper than having all your vehicles separately insured but fleets of 5+ tend to see the biggest savings.
See what you could save on a fleet policy, get a quote from our recommended insurance broker, Coversure Colchester.
We have worked with a few insurance brokers in the past but none have come close to the service and expertise that Coversure provides and for this reason we work exclusively with them to provide insurance quotes.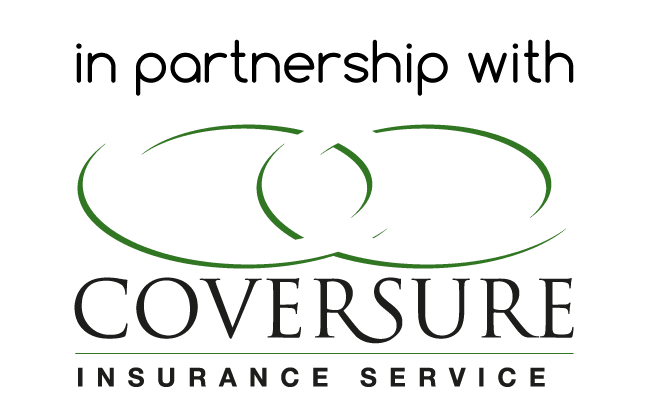 What do you think? Comment below