Corporate Manslaughter – You could be liable
If you run a fleet of vehicles of any size in the UK and do not comply with safety standards, then you could be liable in the event of any accidents under the "Corporate Manslaughter Act, Duty of Care and Health & Safety". This could lead to huge fines as well as a damaging effect on your company's reputation.
Any Accident that causes a fatality ill also be investigated as an unlawful killing, with potential criminal prosecutions for manslaughter.
What Laws are we talking about here?
The main two laws to worry about here are:
The Health and Safety at Work Act 1974 – This states that employers have a duty of care towards any employees that could be harmed by business duties.
The Corporate Manslaughter and Corporate Homicide Act 2007 – This law comes into play when a death occurs due to failures on a management level.
What does this mean for you?
You need to do a full risk assessment and then put measures in place to reduce those risks. If you have more than 5 employers, then these measures need to be recorded and monitored (Known as an audit trail)
What if you don't comply?
Proof of compliance to safety standards is the only way to be found "Not Guilty" should you face a Corporate Manslaughter charge. Individual directors could be held to account and the company could face massive fines.
Fines for corporate manslaughter start at £500,000+
What should you do?
Crossing your fingers and counting on luck, hoping an accident won't happen simply won't cut it and shouldn't even cross the minds of company directors.
Ensure you run risk assessments and put in place measures to address those risks.
Consider driver training and vehicle safety equipment.
Installing the proper vehicle safety equipment will not only reduce the risk of accidents but can also save you money on insurance and help to win over more contracts as more and more contractors are looking for safety compliant fleets to work with.
Interested in improving road safety within your fleet?

Speak to Fleet Focus today for more information on commercial vehicle safety systems including FORS compliance solutions.
When it comes to vehicle safety systems, experience is everything. Fleet Focus have worked with fleets and insurers across the UK and Ireland since 2009.
They specialise in the supply, installation and support of multi-camera recording, observation and blind-spot safety systems and are an official FORS associate.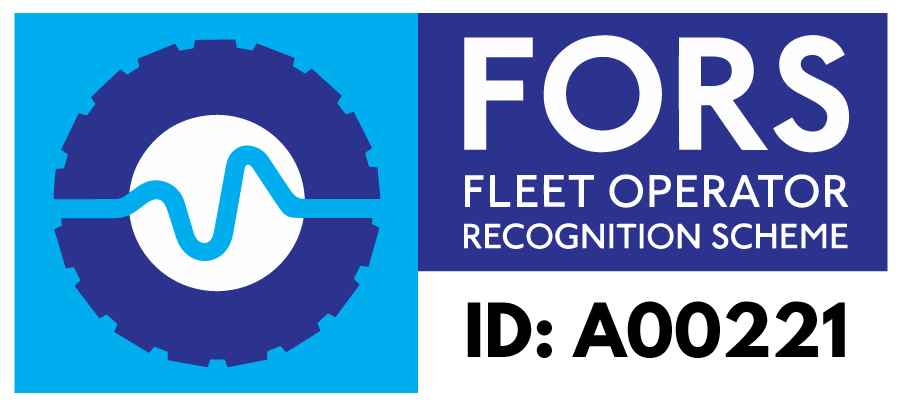 Get in touch with Fleet Focus
What do you think? Comment below