Horrifying dashcam footage shows the moment distracted lorry driver kills family of four
Tracey Houghton, 45, her sons, Ethan, 13, and Josh, 11, and her stepdaughter, Aimee Goldsmith, 11, were all killed the crash on the A34 when Polish lorry driver, Tomasz Kroker ploughed into them whilst using his phone at the wheel.
Dashcam footage has now been released by police showing the moment Kroker crashed into the family at 50mph whilst distracted by his phone.
The footage was evidence enough to sentence Kroker, aged 30, to 10 years in jail
"Ten years is not enough for loss we have suffered" said the mother of Aimee

"Our lives changed in the blink of an eye"
Mark Goldsmith (Mrs Houghton's partner ) and his son Jake, aged 13, watched on helplessly from a nearby car as their family was crushed before they too were hit by the lorry.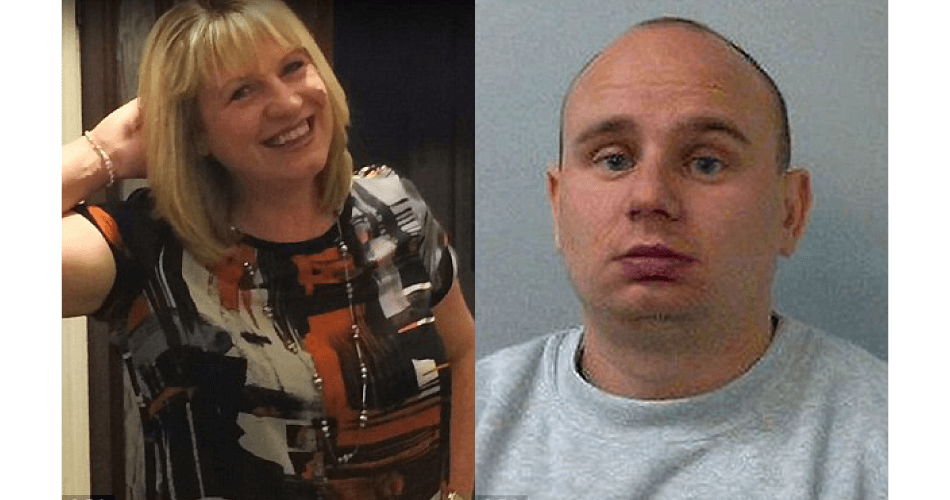 Tomasz Kroker (right) was changing his music on his phone when he crashed into Tracey's stationary corsa. Mrs  Houghton  (left) died instantly along with her children.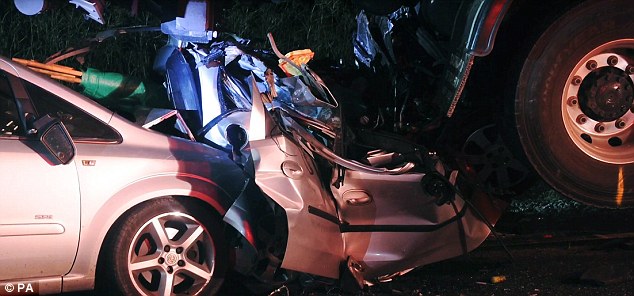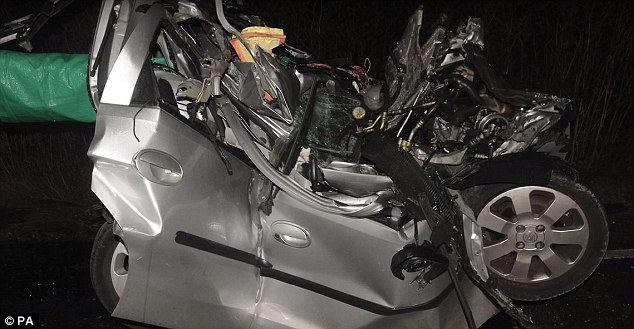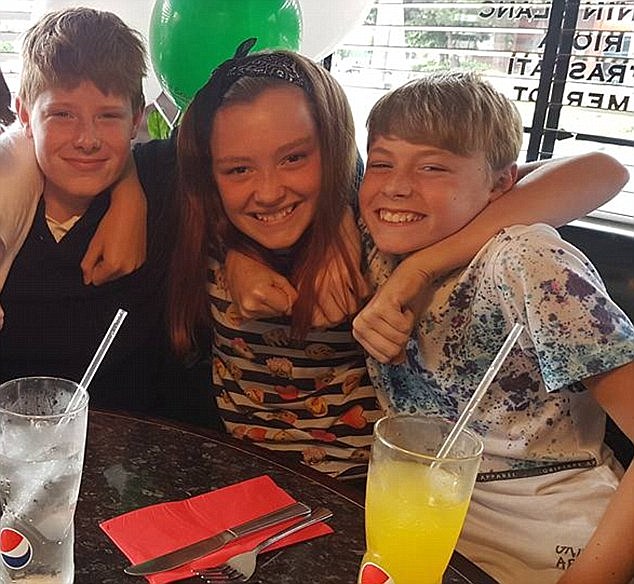 Ethan, Josh and their stepsister Aimee just days before they were killed
The Video footage from the lorry that shows the family car being pushed underneath the back of a HGV and crushed to a third of its size, proved to be vital evidence during Kroker's trial that saw him jailed for ten years, at Reading Crown Court, after admitting the crimes
Kroker, admitted to all four counts of causing death by dangerous driving and one count of causing serious injury by dangerous driving.
[socialpoll id="2397613″]
[socialpoll id="2397614″]
What do you think? Comment below