GlaxoSmithKline set to spend £275m expanding sites here in the UK. Britain remains "an attractive location" despite Brexit they say.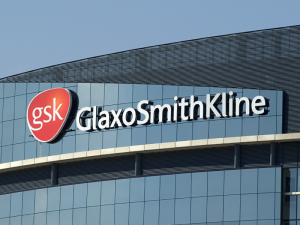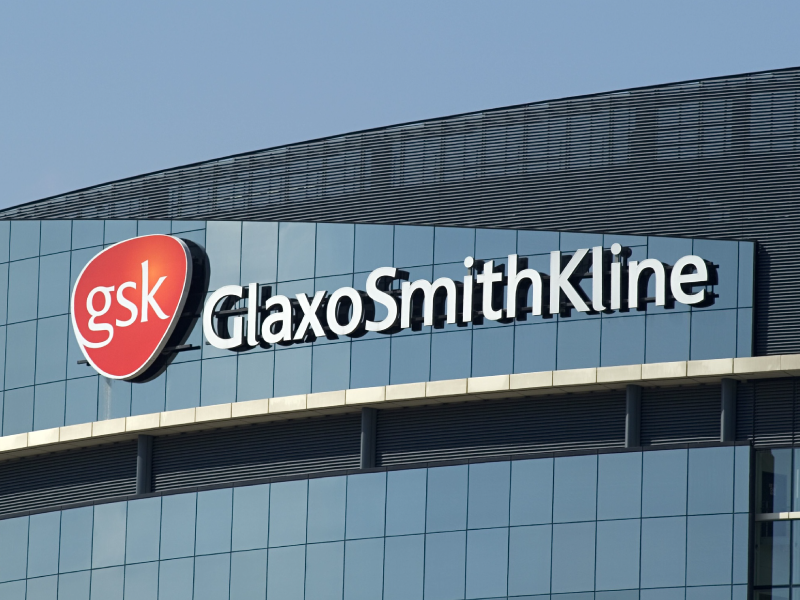 Andrew Witty, GSK's chief executive originally backed the remain campaign. He explained that the decision was partly down to the skilled UK workforce and competitive taxes.
New jobs are expected to be created by the expansion of sites that will be producing products mainly for export abroad. 16,000 people in the UK are employed by GSK at the moment, 6,000 of which are in manufacturing.
"It is testament to our skilled UK workforce and the country's leading position in life sciences that we are making these investments in advanced manufacturing here," said Mr Witty.
Ware in Hertfordshire, Barnard Castle in County Durham and Montrose in Angus are the three main sites to benefit from the investment.
The outcome of the EU referendum raised some fears about firms like Glaxo SmithKline opting to move their headquarters out of Britain
"An investment of this scale is a clear vote of confidence in Britain and underlines our position as a global business leader" said Greg Clark, the Business and Energy Secretary

"GSK's recognition of our skilled workforce, world leading scientific capabilities and competitive tax environment is further proof that there really is no place better in Europe to grow a business."