Insurance premiums set to drop due to new whiplash regulations
Plans to reduce the compensation handed out for whiplash will result in thousands of motorists seeing their insurance premiums reduced.
It estimated that whiplash claims cost insurers £1BN a year and the number of claims has increased In the last 10 years by 50%
The government last year made a promise to look to scrap or cap the right to compensation for whiplash claims and insurers have in turn pledged to pass on the savings to their customers.
Payments that are separate to medical bills or loss of earnings could be banned according to the Ministry of Justice.
The average payout currently stands at £1850 but could soon be capped to £425
In its report, the government makes the point that the number of whip lash claims has risen despite the total number of road accidents having fallen steadily over recent years.
Some of the other potential changes include:
Reducing legal costs by allowing the small claims court to handle claims worth up to £5000 rather than £1000
No claim can be paid out without a medical report from an accredited medical expert
For injuries more significant than whiplash, introducing a tariff style system
[socialpoll id="2401229″]
Looking for competitive commercial insurance quotes?
Then look no further. We have worked with a few insurance brokers in the past but none have come close to the service and expertise that Coversure provides and for this reason we work exclusively with them to provide insurance quotes.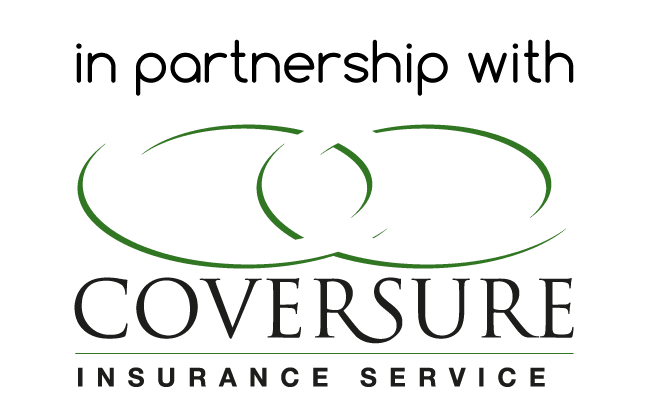 What do you think? Comment below