How investing in vehicle safety can save lives & money
"If you think safety is expensive, try an accident"
Stelios Haji-loannou, the founder of Easyjet, said that referring to the Troodos Shipping Co incident in 1991. The accident saw 6 people lose their lives and more than 50,000 tonnes of crude oil spilt into the Mediterranean Sea.
That quote should echo throughout most industries but is no less relevant to businesses with any kind of commercial vehicle. Many Fleet operators will agree that an accident involving one of their vehicles can be the worst case scenario for them particularly when they are at fault or there are serious injuries or even fatalities involved. The reality is that without proper safety systems in place, this can easily happen to your business. As if the stress and hassle of an incident like this wasn't enough the costs involved could be huge and even the biggest of companies could find themselves in financial trouble.
100 Cyclists were killed in 2015 on the roads of Britain.
Reports have shown that a large percentage of cyclist deaths involve HGVs with substandard safety systems. Experts suggest that many of these deaths could have been avoided had the vehicles been properly equipped. Instead these companies have found themselves facing extremely costly claims and legal action.
This cyclist believes he's just witnessed another cyclists death by a left-turning HGV
This Video shows just how easily cyclists can be crushed by left-turning HGVs that simply are not aware of the bikes presence.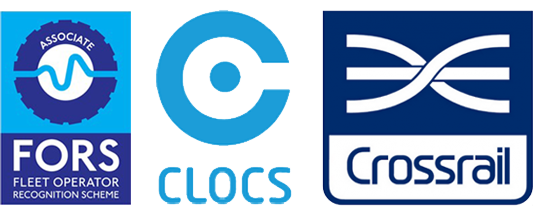 However, it is plain to see that fleet operators are becoming more and more aware of the need to meet road safety standard such as earning FORS accreditation with compliance packages like the Fleet Focus Silver package
Most contractors now recognise safety schemes like FORS and CLOCS and most will only work with fleets that comply with these safety standards. The amount of work fleets are missing out on by not being FORS registered alone has convinced many fleets we spoke to, to pursue better vehicle safety.
FORS compliant equipment packages include blind spot detection scanners/alarms that alert the driver when something is in their blind spots as well as cameras for more visual checks. Back chat alarms are often included in these types of systems, Backchats will sound an audible warning to cyclists pedestrians and other road users and alert them to the HGVs intentions, be it a left turn or reversing.
These systems can often seem an expensive or unnecessary cost to companies with commercial vehicles. However, you only need to talk to a fleet operator that has had an accident to understand their worth not only in money saving but importantly lifesaving. These kits not only protect other potentially venerable road users but also your drivers and business.
To learn more about commercial vehicle safety systems visit www.fleetfocus.co.uk
Interested in improving road safety within your fleet?

Speak to Fleet Focus today for more information on commercial vehicle safety systems including FORS compliance solutions.
When it comes to vehicle safety systems, experience is everything. Fleet Focus have worked with fleets and insurers across the UK and Ireland since 2009.
They specialise in the supply, installation and support of multi-camera recording, observation and blind-spot safety systems and are an official FORS associate.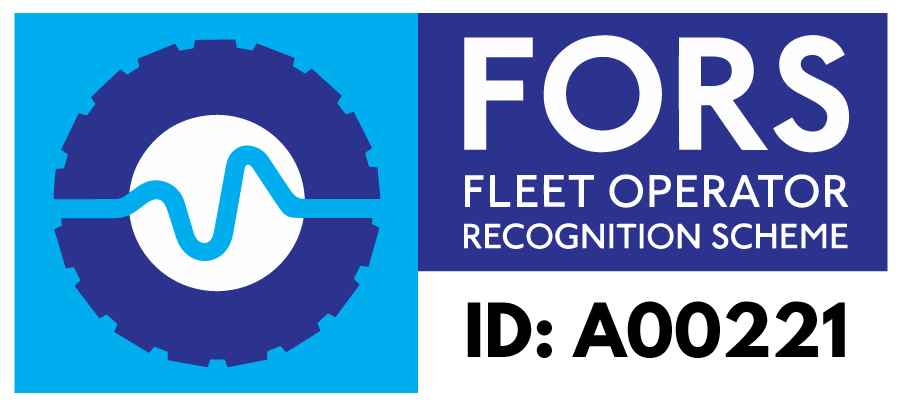 Get in touch with Fleet Focus
What do you think? Comment below