UK fleets are slacking with their risk management
A large portion of the business in the UK with fleets of commercial vehicles are managing risks poorly and inconsistently putting themselves and other road users at risk.
According to Tony Ashford, the H&S manager of construction contractor Alun Griffiths Contractor commenting on the state of the UKs Fleet industry ahead of Road Safety Week next week (21st to 27th November)
"Today's working environment demands more and more from us all which, at times, can lead to inappropriate behaviours – use of hands-free mobile phones, exceeding the speed limit, driving for long periods without appropriate rest, inadequate training, fatigue and the like." He said
Alun Griffiths, based in Abergavenny, has a large rail division of 130 drivers to cover its growing number of rail projects. The company currently has around 500 drivers in total across the business.
Tony explains that with such a large fleet, managing road risks is top of his priorities and the company have taken measures such has fitting safety systems to its vehicles to avoid accidents as much as possible.
"Both the emotional and financial costs to families, businesses and the wider community of an accident are catastrophic."
The construction company also use telematics systems to get instant updates on the fleet's movements. This will give them fast alerts to any accidents or potential risks to a vehicle/driver before they happen such as poor driving or vehicle misuse.
Other Vehicle equipment is in place to help the drivers stay safe such as Sidescans. Sidescans scan blind spots and areas to the side of vehicle like a lorry or other HGV for other road users, obstacles or pedestrians, an in-cab alarm will sound to alert drivers of potential risks within the blinds spots before an accident can occur.
Another great piece of kit available for HGVs and other commercial vehicles is the Backchat which is a speaker located on the outside of the vehicle and gives cyclist and pedestrians audio warnings of the vehicles intended movements such an impending left turn this warns a cyclist to hang back rather than go up the left side of a HGV – A problem that many HGV driver experience in London.
This risk to cyclists has become a huge issue in fleet safety in recent years as demonstrated in the videos below
This cyclist believes he's just witnessed another cyclists death by a left-turning HGV
This Video shows just how easily cyclists can be crushed by left-turning HGVs that simply are not aware of the bikes presence.
Interested in improving road safety within your fleet?

Speak to Fleet Focus today for more information on commercial vehicle safety systems including FORS compliance solutions.
When it comes to vehicle safety systems, experience is everything. Fleet Focus have worked with fleets and insurers across the UK and Ireland since 2009.
They specialise in the supply, installation and support of multi-camera recording, observation and blind-spot safety systems and are an official FORS associate.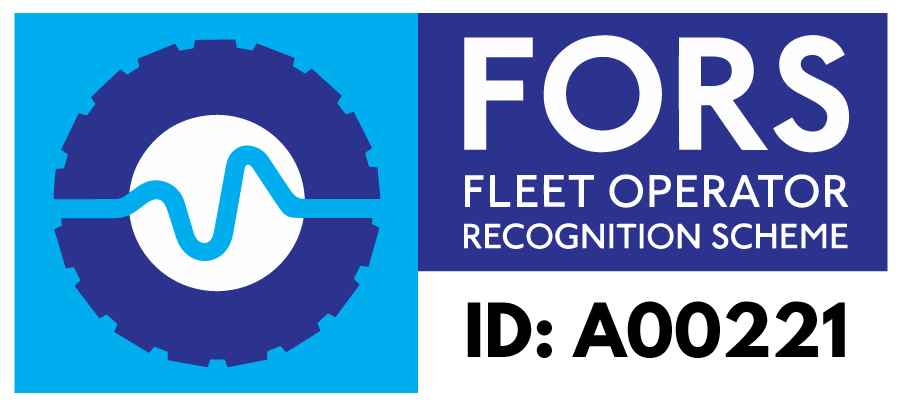 Get in touch with Fleet Focus
What do you think? Comment below