A tyre that lasted 103,000 miles!
What's the longest a set of tyres has ever lasted for you? 10K? 50K? 100,000 Miles?!
Well for one VW T5 running in the Co-op Funeralcare fleet a Michelin Agilis tyre has lasted 103,000 miles
The van has spent the last 2 years driving in and around Glasgow on the same set of tyres. The set before that lasted them 36,000 miles before the Michelins were fitted. The Van spends most of its time on long-distance journeys, carrying out various jobs for the funeral directors.
"When you operate a funeral director's vehicle, you can't afford to let a client down on an already difficult day due to tyre-related issues. Said Co-op Funeralcare's head of transport, Terry Jarvis.
Co-op Funeralcare runs nearly 1,500 vehicles and Michelin tyres are fitted right across the fleet.
The majority of the fleet are long wheel base vehicles so tyre tread is an important issue for them, particularly as their 300 hearses can weigh 2.5 tonnes each.
Fleet telematics would also help reduce vehicle maintenance on the 1,500 vehicles as driver behaviour can be monitored and corrected to ensure the fleets run more efficiently as well as safely.
What's the longest a set of tyres has ever lasted for you? Let us know in the comments below
Interested in improving efficiency, performance & road safety within your fleet?

Speak to Fleet Focus today for more information on commercial vehicle safety systems including FORS compliance solutions.
When it comes to vehicle safety systems, experience is everything. Fleet Focus have worked with fleets and insurers across the UK and Ireland since 2009.
They specialise in the supply, installation and support of multi-camera recording, observation and blind-spot safety systems and are an official FORS associate.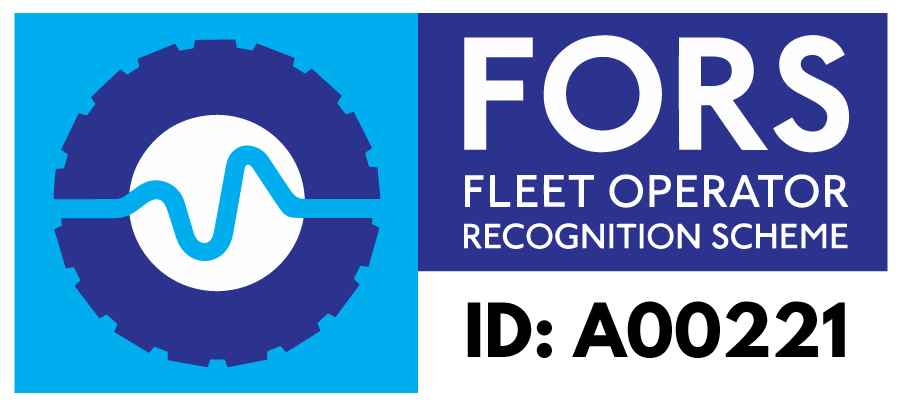 Get in touch with Fleet Focus
What do you think? Comment below